The academic program, organized in levels, aims at educational excellence and the training of bilingual students using technology as one of the means to facilitate learning. Our program is for children from Beginners (3 Years) to 4th year of High School. In addition to the 28 core credits required to graduate from High School, we offer electives such as: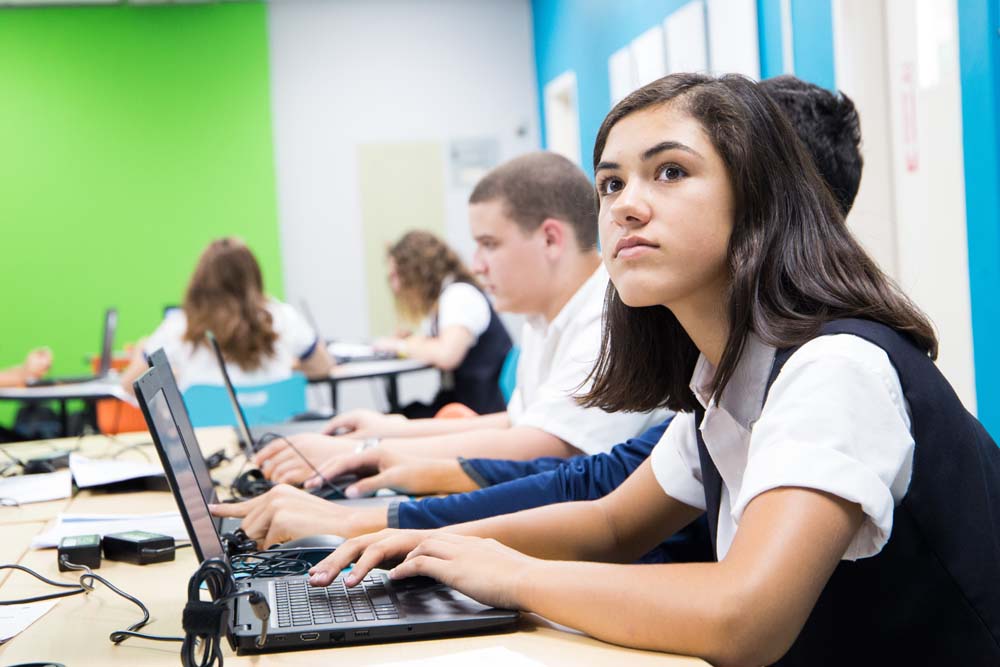 100% of our graduates are admitted to universities in United States, Europe and Puerto Rico.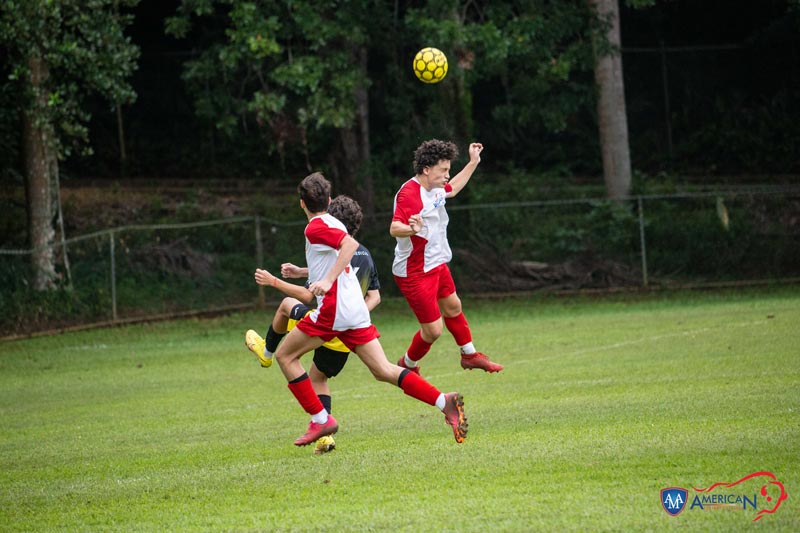 AMA students are involved in active athletics and physical education program that is oriented toward the development of students' physical potential. Our athletic program consists of 50 sports teams from 4th to 12th grade. The NCAA and Mayor League Baseball have recognized our athletes.

We successfully participate as members of the Puerto Rico High School Athletic Alliance (PRHSAA), and Liga Atlética Mini Escuelas Privadas (LAMEPI)
Art is a creative reflection of the unique appearance of an individual. American Military Academy students take pride in their artistic endeavors as well as their creations and performers. The goal of the Fine Arts program is to inspire the development of each student's natural talents by creating an ideal environment for artistic expression.
Pre-school and Primary curriculum are reinforced by Dance, Art and Drama courses that allow the student to begin to develop an aesthetic appreciation of the Fine Arts. At the Middle and High School level, students explore the arts, in their areas of interest. Through the many facets of Fine Arts, American prepares our students to develop sensitivity, imagination, and creativity in their particular expressions.